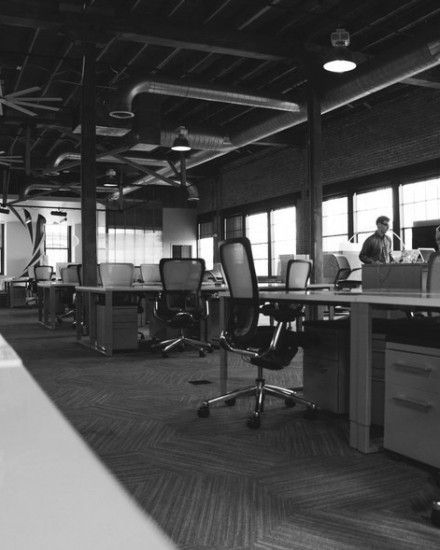 Workplace Injury Claims
Employers are obliged under Health and Safety Regulations to provide a safe system and place of work to prevent personal injuries in the workplace. These obligations extend to providing their employees with proper training and equipment so that the work can be carried out safely.
Common Examples Of Work Place Accidents And Personal Injuries
Slip and falls on factory or workplace floors
Lifting injuries from a lack of manual handling tuition
Building site accidents arising from lack of safe equipment or appropriate safety training
Accidents arising from the use of machinery or transport vehicles
Injuries arising out of exposure to harmful substances in the workplace
If I Have An Accident At Work What Should I Do
If you have suffered a personal injury at work you should :
Firstly report the accident immediately to your superior or senior member of management
Get immediate medical attention and request of your Doctor or hospital that a record of your attendance and treatment be kept on file
If you cannot return to work keep a record of the days that you missed
*In contentious business, a solicitor may not calculate fees or charges as a percentage or proportion of any award or settlement.
Personal Injury Claims Are Calculated On A Number Of Varying Factors
The extent of the injury and any future impact
The likelihood of a recovery
Ones ability or lack of ability to continue working
If you have suffered a personal injury in the workplace please call us or complete the enquiry box at the bottom of the page.