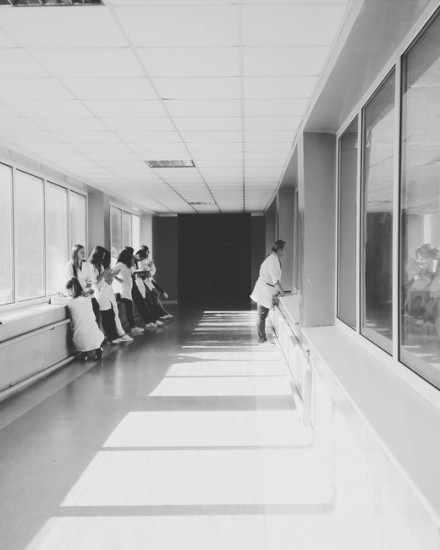 Fatal Injury Claims*
The loss of a loved one is a tragic time for any family. The emotional trauma caused by the loss however can also be accompanied by the significant financial loss where others were financially dependent on them. It is important therefore that a family's financial welfare is therefore protected moving forward.
We recognise that fatal injury claims are an unfortunate reality that families must consider should the loss of a loved one be through the negligence of another.
If the death of a loved one was caused by the negligence of another then the family and any other financial dependents are entitles to pursue a claim for the loss of that income which the loved one would have provided.
We recognise that when a family loses a loved one this can be a difficult and emotional time we therefore deal with the claim in a compassionate and sensitive manner. Time limits do apply to the pursuit of a fatal injury claim so it is important that you make contact with your solicitor as soon as possible.
Our team will ensure that your matter is dealt with in an efficient and compassionate manner and by a dedicated solicitor. We pride ourselves on client focus and providing a service that will be recommended to others.
Should you wish to talk to us about this area please call us or put your enquiry into the box at the bottom of the page and get an immediate call back.
*In contentious business, a solicitor may not calculate fees or charges as a percentage or proportion of any award or settlement.