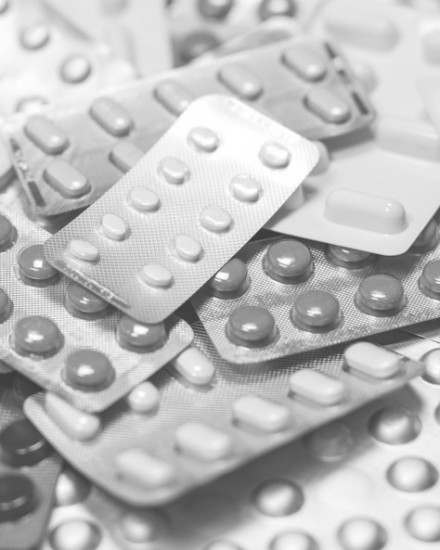 Medical and Clinical Negligence*
We specialise in medical and dental negligence cases and medical negligence related Inquests. Medical negligence (sometimes referred to as medical or clinical malpractice or medical misadventure) is professional negligence by act or omission by a health care provider in which care provided deviates from accepted standards of practice in the medical community and causes injury or death, with many cases involving medical error. We can manage cases of varying types including misdiagnosis, delayed diagnosis, childbirth injuries, medication errors, anesthetic errors, surgical mishaps, failure to secure Informed Consent, MRSA and other infections and procedural errors. If you believe that you have been the subject of medical negligence, we welcome the opportunity to talk to you and discuss your individual circumstances. We appreciate that those injured through Medical Negligence or substandard treatment need an honest and clear understanding as to why the injury occurred, and in addition to financial recompense, injured parties have a desire to prevent similar incidents from happening in the future and want Medical Professionals and Organisations to take responsibility for their actions and seek to improve. There are time limits on the bringing of Medical Negligence Claims so it is important to seek legal advice without delay. If you would like to consult with us, please contact Kevin Morgan of this Firm.
*In contentious business, a solicitor may not calculate fees or charges as a percentage or proportion of any award or settlement.