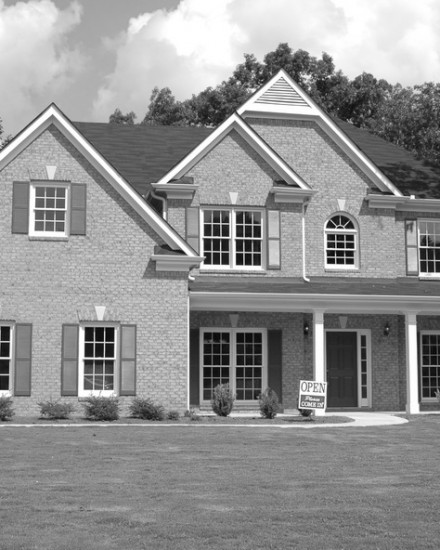 Residential Property
Purchasing Or Selling Residential House And Mortgage
Whether you are a first time buyer or seasoned investor, the purchase of a house may be a lifetime investment which can bring its own stresses and strains. It can represent a significant moment in life and it is essential to ensure that your legal and other needs are met when undertaking this significant step. We can deal with all the legal issues during the property transaction called the conveyancing process to ensure that it proceeds quickly and without difficulty.
We have many years' experience in advising clients who are purchasing and selling houses and it is with this experience that we can guide you through the process of the transaction. We believe that effective communication is essential to successful conveyancing and throughout the transaction; we will ensure that you and your Financial Planner, Engineer, Accountant and all related parties are kept informed of progress. We will ensure that the purchase ( and mortgage if relevant ) of your house is conducted in a professional manner and deal with, and seek to resolve any legal issue which can arise during the course of the conveyancing transaction.
We will deal with all the necessary legal documents and see to it that contracts and mortgage loan security documents are properly executed in order to ensure that your legal interest in the property is protected, that planning requirements have been complied with, that the property and its boundaries have been properly identified, and that the title is good and marketable.
We offer a quality service at a very reasonable rate.