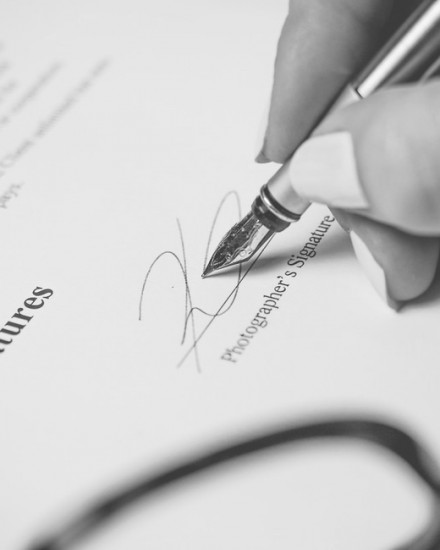 Probate & Wills
Wills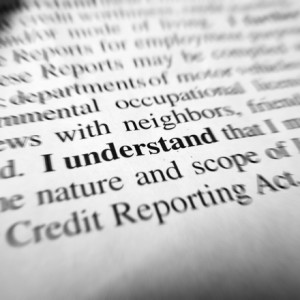 Making a will allows you to make financial provision and provide for the future well being of your family and next of kin should anything happen to you. In addition to ensuring that your wishes upon passing are implemented, a Will can also lead to a significant tax saving on your estate and speed up and ease the difficult and often upsetting process for your family.
Probate & Administration Of Estates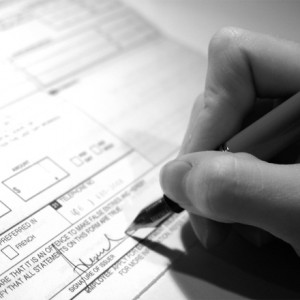 We offer professional advice in a sensitive manner appreciating that our clients may be in grief and in need of legal direction and reassurance. The term probate refers to the process whereby the Probate Office (which is a government body and part of the High Court) formally recognises a Will as being the last Will of somebody who has passed away and authorises the carrying out of the terms of the Will.