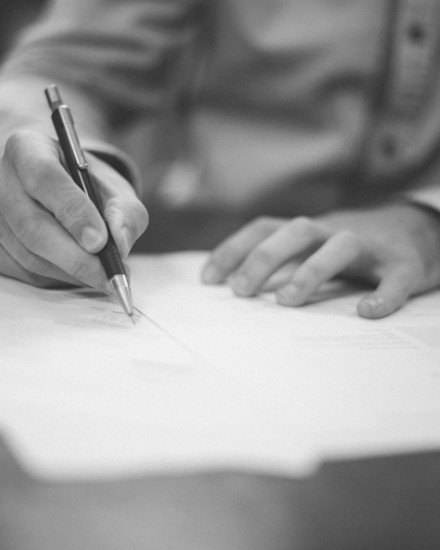 Enduring Power Of Attorney
An Enduring Power of Attorney enables an individual to appoint one or more persons (called an "attorney") to manage their financial, property and other affairs in the event of their becoming mentally incapable of doing so. The Enduring Power of Attorney takes effect when the individual becomes mentally incapable and is, in effect, complimentary to an ordinary power of attorney. An EPA is also generally discussed.
Please leave a message in the box below to request an immediate call back.